Management and Executive Development and Publications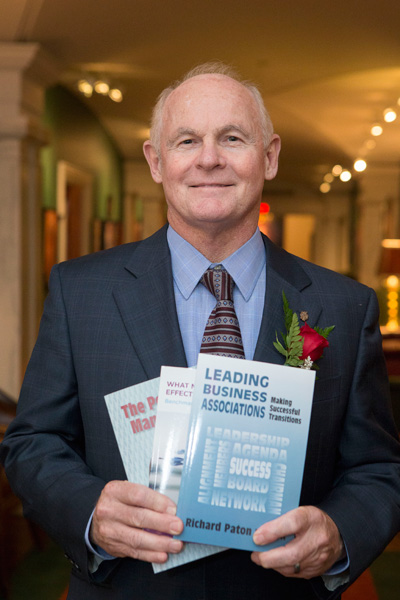 Richard Paton as the President of RP Consultants has extensive experience in management and executive development both as an executive and as a professor over the past 27 years at Carleton's School of Public Policy and Administration.
Richard developed and teaches a course on leading non profit organizations and associations as part of Carleton's national non profit leadership program that is part of the public administration faculty. The one-week course is provided on an annual basis in early June and is based on the three textbooks that Richard published in this field.
Between 2013 and 2015, Richard wrote and published three books which bring together his management insights and those of other association leaders in leading these organizations. The books are used as textbooks for his courses and also as a source of insights for this consulting practice. This includes:
These books, combined with the dozen cases he has developed, focus on the choices managers must make in leading organizations. These courses pioneered an approach to management development which is badly needed for non profit organizations and associations. The Politics of Management textbook and Leading Business Associations are available directly from Burnstown publishing burnstownpublishing.com by going to their web site and searching for the title or author. One week delivery is the norm.
This foundation of research and publications, as well as years of teaching experience at the graduate school level, provides RP Consultants with a unique experience to develop information, cases and development programs for associations and non profits.
Given the immense challenges facing associations and non profits and the difficulties that the top executives in these organizations face in the transition to their jobs, the expertise of RP Consultants can be very valuable to many associations and non profits.